Accelerator Program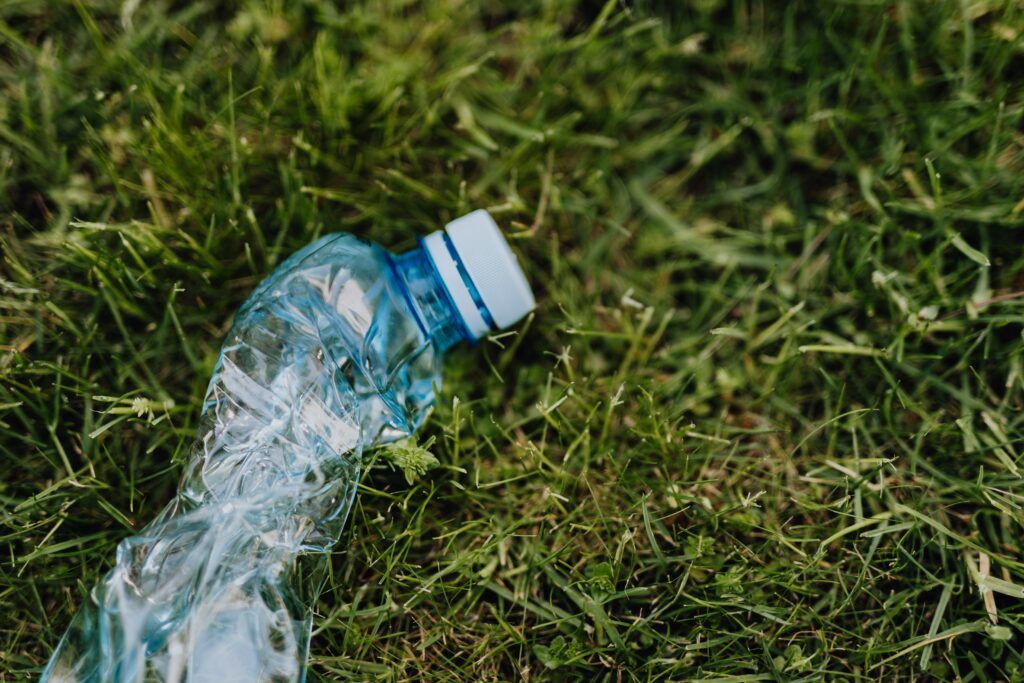 Description
We support promising ventures and initiatives with defined solutions that tackle plastic waste, to refine business models and achieve product-market fit in faster timeframes.
As part of the Plastics Innovation Hub Indonesia Accelerator Program, we help teams by ensuring they are developing a balanced approach to designing, testing and launching solutions to tackle one (or several) of the Hub's identified challenge statements. The 10 week program will involve detailed impact and business planning, as well as supporting teams to work through topics such as market segmentation, marketing, finance and capital raising.
Each team will be paired with an expert coach who will formally assist them to achieve the outcomes set for the acceleration period.
Who is this for?
The program is designed to support start-ups, research teams, SMEs, and other stakeholders with solutions in place looking to validate their product-market fit.
Prospective applicants should consider the following before applying:
Suitability: Your team's project/solution addresses one or many of the Hub's Challenge Statements.
Technology/Project readiness Level (TRL): TRL 5 – Solutions are beyond proof of concept stage, with a prototype/MVP in the hands of customers/users.
Investment Readiness Level (IRL): IRL 5 – A defined business model laid out, with first customers using the solution or a plan to launch in the next 12 months.
Commitment pledge: Availability to commit 2.5 days per week for 10 weeks, to be spent on developing a pathway to impact through a series of workshops, coaching and personal project building time.
Value of participation
Pathway to impact: The teams will design and stress test a path to impact and ensure that it fits with the requirements of potential partners and investors.
Investment readiness: Better understand the different type of funding opportunities from different sources, and how and when to access them.
Product-market fit: Confidence that you can build a sustainable and scalable business around your solution.
High profile guest speakers: Connect with serial entrepreneurs, industry stakeholders and other high profile figures active the plastic innovation and entrepreneurship ecosystems. In past programs we have had guest speakers from Chandra Asri, Danone, Unicharm, Astro, Sayurbox, and many others.
Seed funding
Top participants of the program will have the opportunity to access seed funding via two mechanisms:
The Ministry of Education, Culture, Research and Technology Kedaireka Matching Fund Program
CSIRO's Ending Plastic Waste Mission Co-investment Fund

This funding is available to eligible Australian teams and/or teams collaborating with an Australian research counterpart (partnerships with CSIRO participants are encouraged).
Successful teams will have an opportunity to pitch for a total funding pool of AUD$300,000 to help take their ideas to scale.
Click here for more information.
Outputs
A tested and proven business model
Five minute pitch to attract customers, investors and partners.
A launch plan (for those that haven't launched yet)
Key dates
Applications closed on August 15, 2022
Teams to commence Accelerator on August 30, 2022.
Meet our selected Teams
We would like to welcome the 8 selected Teams in our Accelerator Program.