Incubation Program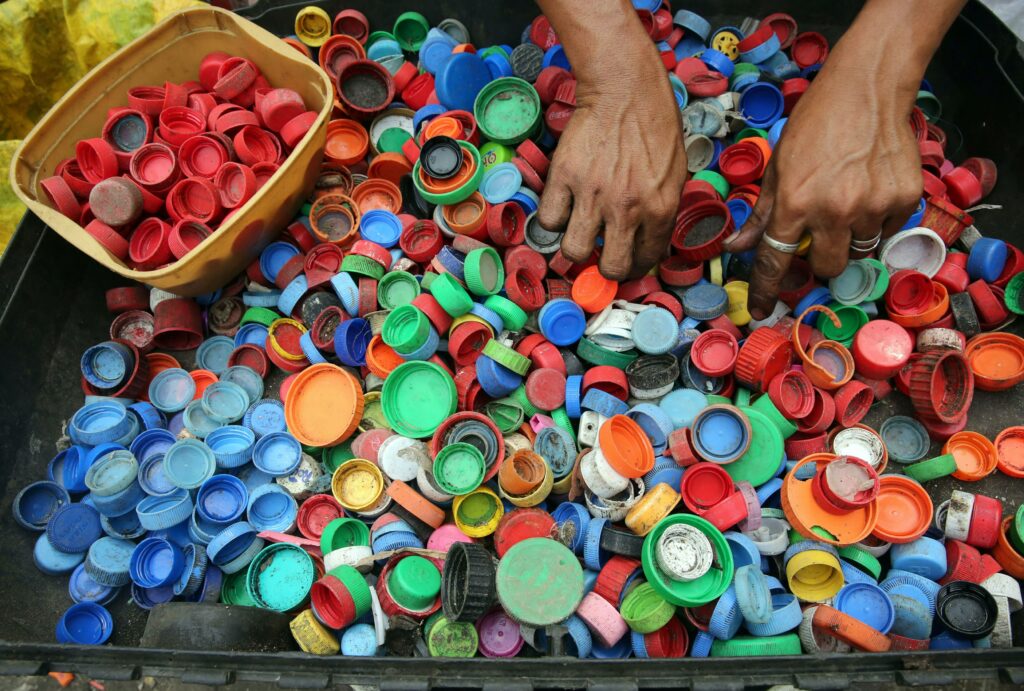 The Incubation program helps teams ensure they are developing a balanced approach to designing and testing solutions to the Hub Indonesia's identified challenge statement. Often teams focus exclusively on the technical viability aspects of a project or solution. The Incubation program will add the user's desirable focus by helping teams continue to refine and validate their understanding of the problem they are trying to solve (or the opportunity they are trying to leverage).
Selected teams will be paired with a coach who will formally assist the team to achieve the outcomes set for the Incubation period. In addition to the coach, teams will be informally paired with Mentors who have specific expertise in legal, IP, risk management, impact assessment, and many others.
Who is this for?
The program is designed to support startups, research teams, SMEs, and other stakeholders with well-developed ideas, projects, or solutions to address the challenge statements identified by the Hub Indonesia.
Prospective applicants should consider the following before applying:
Suitability: Your team's project/solution addresses 1 or many of the Hub Indonesia's Challenge Statements.
Technology/Project readiness Level (TRL): TRL 2 – Con­cept and/​or ap­pli­ca­tion for­mu­lated – insights into how your solution could be applied in the market.
Investment Readiness Level (IRL): IRL 2 – A rough busi­ness model laid out, and initial re­search to understand what the mar­ket landscape looks like and who your po­ten­tial com­peti­tors are.
Commitment pledge: Availability to commit 2.5 days per week for 11 weeks, to be spent on developing your project through a series of workshops, coaching and personal project building time.
This is a free 10-week program. Places are limited and are awarded to selected teams based on the strength of their application.
High-level Program Structure
The program focuses on the users'/customers' perspectives and centres on resolving the problem – user/customer fit. This focus will help build the teams' confidence in developing solutions that meet the users'/ customers' requirements.
At the end of the program, teams will present their projects in a showcase to a panel for feedback and guidance. They will also submit a more detailed project plan that includes their intended path to impact to potentially access funding from CSIRO and the Indonesian Ministry of Education, Culture, Research, and Technology.
Immersion Sessions
Vision definition
Goal setting
Introduction to lean startup and agile methodologies
Customer/User Discovery
Ecosystem mapping
Conducting discovery interviews
Developing value proposition canvases
Insights Generation
Business Model
Business Model Canvas
Prototyping and Minimal Viable Product
Communicating with impact
Pitching and storytelling
Pitch deck preparation
Showcase
Delivering 3 minute pitch to panel.
Meet our selected Teams