Moonshot events
The Moonshot events are networking sessions that bring together businesses, investors, policy-makers and industry with researchers, innovators and entrepreneurs to connect and collaborate. Speak with and learn from people who are interested in using innovation to address plastic waste challenges.
The sessions also help upskill participants on how to best communicate the work they do, and provide them with an opportunity to meet different stakeholders working in similar areas to:
forge new partnerships
initiate customer discovery conversations
practice their networking skills
The main purpose of the workshops is to help participants make useful connections and enhance skills in innovation and collaboration. Participants will be teamed in multidisciplinary groups to tackle 1 of the 3 challenge statements with a specific set of tools.
​
Challenge Statements
The plastics ecosystem is a crowded space with various corporates, governments, researchers, startups, and NGOs pursuing different mandates and tackling different parts of the plastics life-cycle. During the co-design process of this project, the Hub Indonesia identified priority areas in need of immediate intervention. ​
What is a challenge statement? ​
The identified priority areas in need of immediate intervention have been framed as challenge statements with the purpose of igniting ideas and inspiring innovators.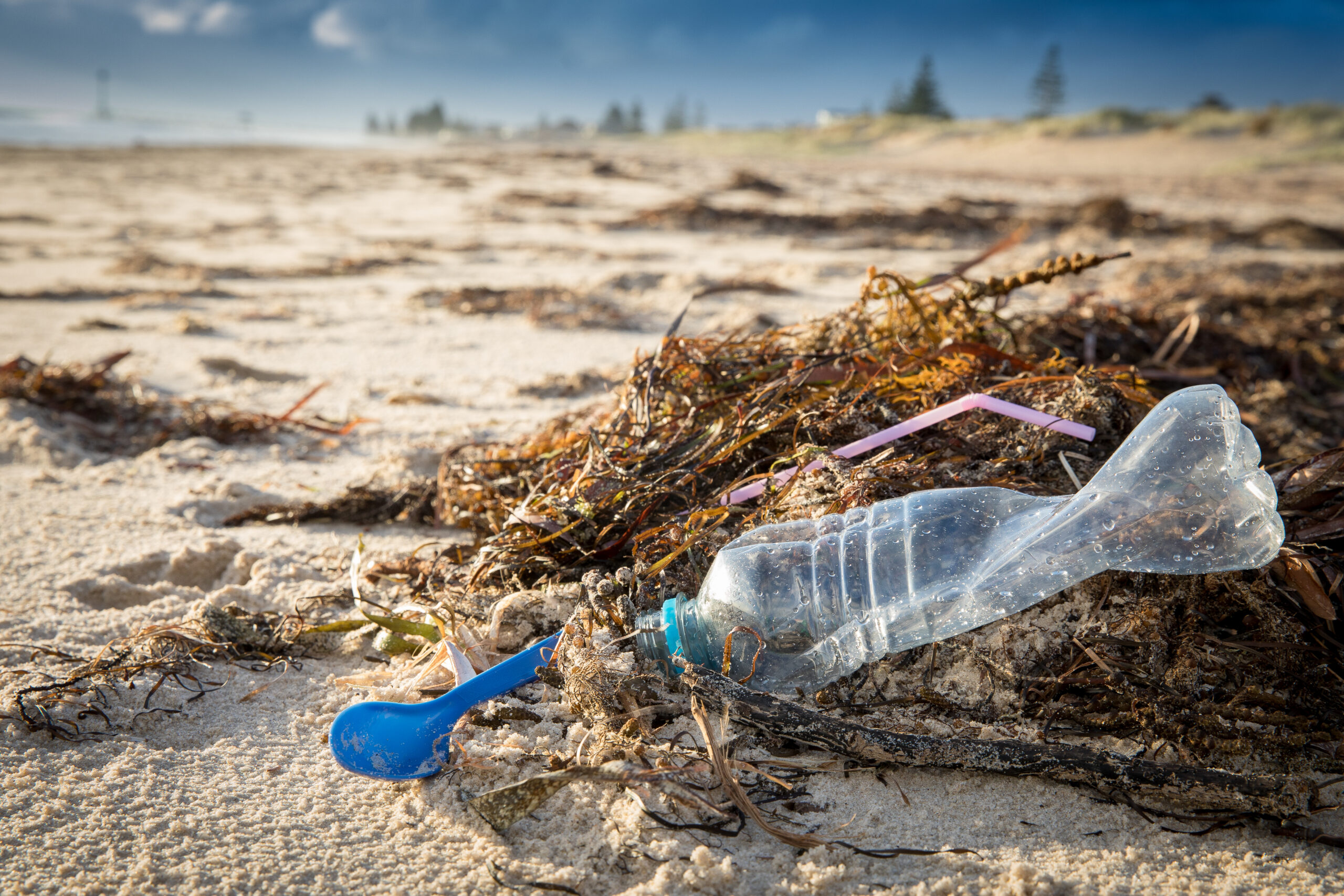 Three Challenge Statements have been prioritised to guide the first few years of activities of the Hub Indonesia:
Challenge 1 – Create sustainable alternatives which can outperform existing plastics
Challenge 2 – Capturing the value of plastics beyond first use
Challenge 3 – Empower decision making through reliable and accessible information
We will host a 90 minute event for each of the challenge statements to cluster participants by specific areas of interest.
Before attending the event, participants will be sent materials to be ready for networking.
Who is this for?
Participants with blank state ideas with no existing IP to be shared
Research and startup teams looking to build innovation and entrepreneurial skills.
Stakeholders interested in networking and learning from others in the plastics innovation ecosystem
Value of participation
Researchers: Connection to those that can help commercialise and scale ideas. For australian researchers, an opportunity to connect with Indonesian stakeholders.
Startup / SME: Identify potential funding sources (private/ government) and scaling partners as well as those with community buy-in.
Investor: Identify pipeline of opportunities, potential match funding from government and other investors.
Industry: Access to new ideas and present challenges to problem solvers.
Government: Opportunity to promote grant and other public funding, identify the role they can have in supporting new innovations through policy and legislation.
NGO: Connection to new ideas in search of community buy-in as well as investors that can help scale impact.
Outcomes
Potential new partnerships, leads and connections.
New ways of communicating your value proposition and your 'ask'.
Building and increasing networks for future opportunities.
Date & Time
The Moonshot events will take place on the following dates:
CHALLENGE 1 – Create sustainable alternatives which can outperform existing plastics
Monday 4 April 2022 (10am – 11.30am WIB / 1pm – 2.30pm AEST)
CHALLENGE 2 – Capturing the value of plastics beyond first use
Tuesday 5 April 2022 (10am – 11.30am WIB / 1pm – 2.30pm AEST)
CHALLENGE 3 – Empower decision making through reliable and accessible information
Wednesday 6 April 2022 (10am – 11.30am WIB / 1pm – 2.30pm AEST)