Accelerator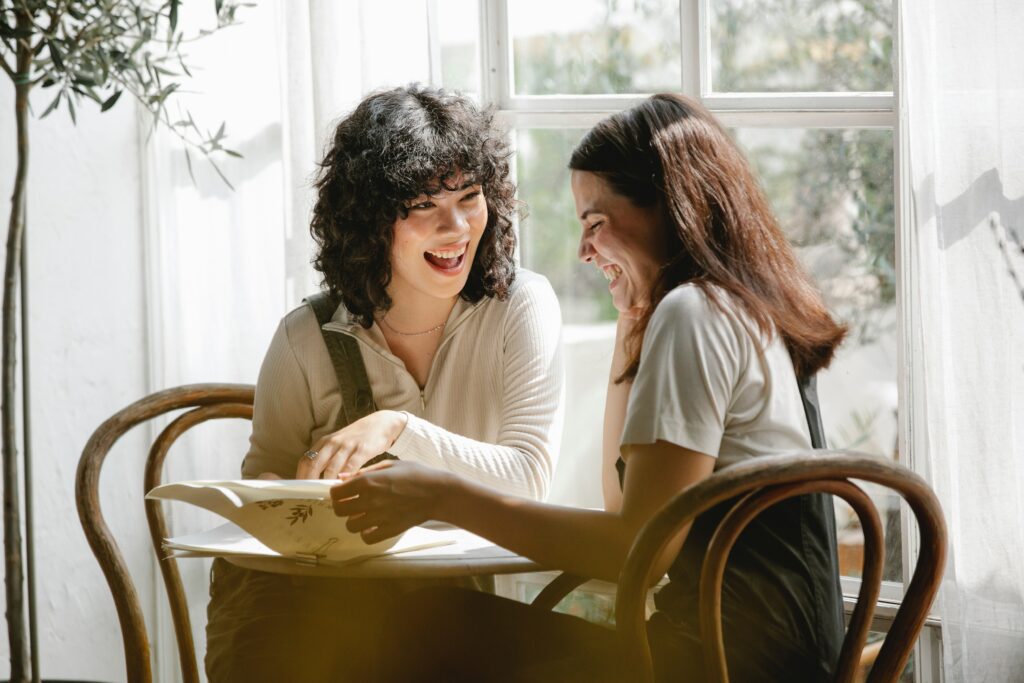 It's time to accelerate your impact today!
This program is for more developed businesses or start-ups who want to achieve market-ready products in faster timeframes.
We help teams ensure they are developing a balanced approach to designing, testing, and launching solutions that tackle one (or several) of the Hub's identified challenge statements.
About Accelerator
The 10-week program is free but competitive and involves detailed impact and business planning, as well as supporting teams work through topics such as market segmentation, marketing, finance and capital raising.
Each team will be paired with an expert coach who will formally assist them to achieve the outcomes set for the acceleration period.
Who is this for?
This program is designed to support startups, research teams, SMEs, and other stakeholders with solutions in place looking to validate their product-market fit.
Prospective applicants should consider the following before applying:
Suitability: Your team's project/solution addresses one or more of the Hub's Challenge Statements.
Technology/Project readiness Level (TRL): TRL 5 – Solutions are beyond proof of concept stage, with a prototype/MVP in the hands of customers/users.
Investment Readiness Level (IRL): IRL 5 – A defined busi­ness model laid out, with first customers using the solution or a plan to launching in the next 12 months.
Commitment pledge: Availability to commit 2.5 days per week for 10 weeks, to be spent on developing your project through a series of workshops, coaching and personal project building time.
What you can expect
We will build the teams' confidence in developing investment-ready ventures.
At the end of the program, teams present their projects in a Demonstration Day to a panel for feedback and guidance.

Selected teams will be able to apply for funding from CSIRO and the Hub's Partners .
Why join us?
Alumni from this program have received funding offers to grow their ventures
Alumni have increased their public profile through speaking events like TEDx Indonesia
If selected, from this program you will be invited to our competitive "Grow" program which offers bespoke coaching
Key dates
Programs will commence September, 2023.