Mentorship program 
Join us in the fight against plastic pollution by becoming a mentor with the Plastics Innovation Network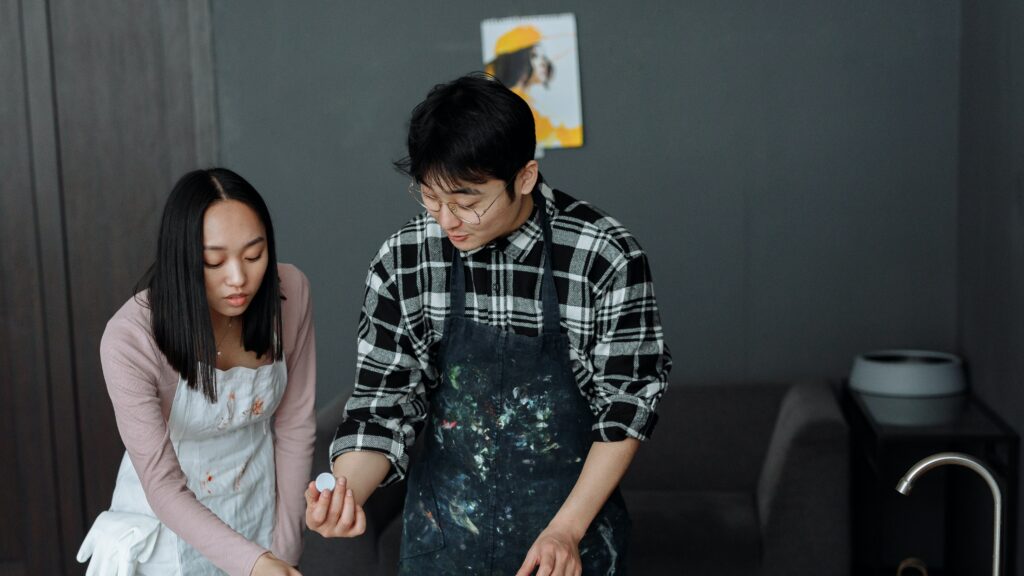 Register to become a Mentor
As a mentor, you'll have the opportunity to share your leadership and coaching skills with entrepreneurial teams dedicated to finding innovative solutions to the global challenge of plastic pollution.
Our program connects aspiring entrepreneurs with experienced industry professionals, entrepreneurs, and innovators from diverse backgrounds. By mentoring with us, you'll make a lasting positive impact and sharpen your management, coaching, networking, and leadership skills while interacting with a team of passionate entrepreneurs.
Mentoring is a powerful form of professional development that empowers emerging entrepreneurs and provides a platform for cross-fertilisation of ideas.
Your leadership opportunity awaits
Gain satisfaction from helping mentees grow and enhance their skills,
Gain fresh perspectives and exposure to new ideas,
Receive recognition from your organisation and the wider business ecosystem
Invest in the development of emerging entrepreneurs
Cement your role as a leader and subject matter expert
Develop your coaching and communication skills
Expand your professional development network
Profile your organisation
Key Program Details
Eligibility: To be eligible to become a mentor, we ask that you have at least 10 years of industry experience and are at a point in your career where you can provide guidance, insight, and support to a team of international entrepreneurs.
Time commitment:  Our program is highly flexible, allowing you and your mentee team to schedule meetings that work for both parties. You'll work with your team to determine what kind of support will be most useful, such as specific feedback related to entrepreneurship, starting a business, innovation, commercializing an idea, technical information, personal encouragement and motivation, and more. The program includes an Incubator and Accelerator phase and runs for 24 weeks, and you have the option to mentor in one or both programs.
Register Now: You can register to become a mentor at any time and be matched with a team. Teams can view your mentor profile and associated availability and will request your mentorship via our mentoring system. You will receive an email alert, and then based on their request and their 'mentee' profile, you can accept or decline their request.
Join us today in supporting the next generation of plastic pollution innovators and make a lasting impact.