IPPIN team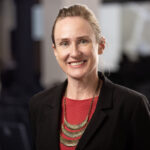 Amelia Fyfield
Amelia is based in Singapore and is an international business development specialist with expertise in market analysis and business strategy. Amelia has postgraduate qualifications in international business and enjoys working on cross-cutting projects spanning national boundaries. Amelia is passionate about the role of deep tech in solving real-world issues.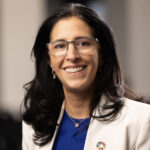 Andrea Sosa Pintos
Andrea is based in Sydney and has over 20 years of combined experience in industry and research.   Andrea has been able to leverage her expertise in environmental and chemical engineering to lead and contribute to cross-disciplinary strategic research and commercial projects. Andrea is passionate about innovation, entrepreneurship, and leading teams through change and complex projects.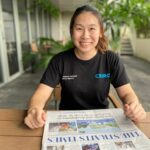 Zoe Chan
Zoe is a Project Coordinator based in Singapore and currently assisting IPPIN in operational matters.  Zoe comes from a legal background and is interested to learn how we can leverage technology to reduce plastic waste.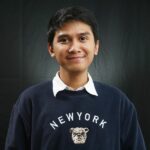 Reza Nugraha
Reza is based in Jakarta at the Australian Embassy. Reza has more than six years of combined work experiences in the field of marketing and communication, project management, and sustainability. His previous work at one of DFAT's biggest agricultural programs and Southeast Asia's largest e-commerce company where he was able to deliver green initiatives has inspired him to further his journey and create more impacts in ESG/sustainability field. He is keen to be part of the solution to address plastic waste problem with CSIRO through Plastic Innovation Hub.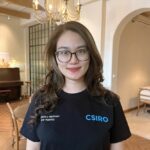 Phương Lê Hà
Phuong is based in Hanoi and has worked in climate change and sustainable development for almost 15 years.       Phuong had a background in Environmental Engineering and Master in Climate Change and is passionate about how environmentally friendly technology and more circular economies can play a part in ending plastic waste.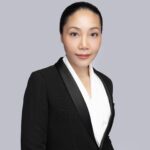 Thaneeya Kitchareonpaiboon (Gib)
Thaneeya is based in Bangkok and has over than 10 years accumulated professional background in financial, automotive, and construction sectors in the field of Innovation, Digital Business, Project Management in Thailand and Southeast Asia. Thaneeya is passionate about innovation, entrepreneurship and sustainability.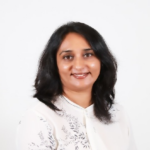 Shinu Kurian
Shinu is the Projects Coordinator based in Singapore, supporting IPPIN across various operational facets.  A chartered accountant by profession, she is committed to employing scientific innovations to address pressing challenges, with a strong focus on eliminating plastic waste and safeguarding our planet for future generations.